Locations
There are currently no active locations.
About Hackership
Please note: This school is closed and is no longer accepting students. The SwitchUp team no longer monitors this page for updates, but historical information is available for reference.
Please note: This school is now closed and is no longer accepting students.
Hackership is a hands on, self-directed learning retreat for developers. We run 9 week Batches in our hometown Berlin, and other locations worldwide. Ready to take your skills... Read More to the next level?
We offer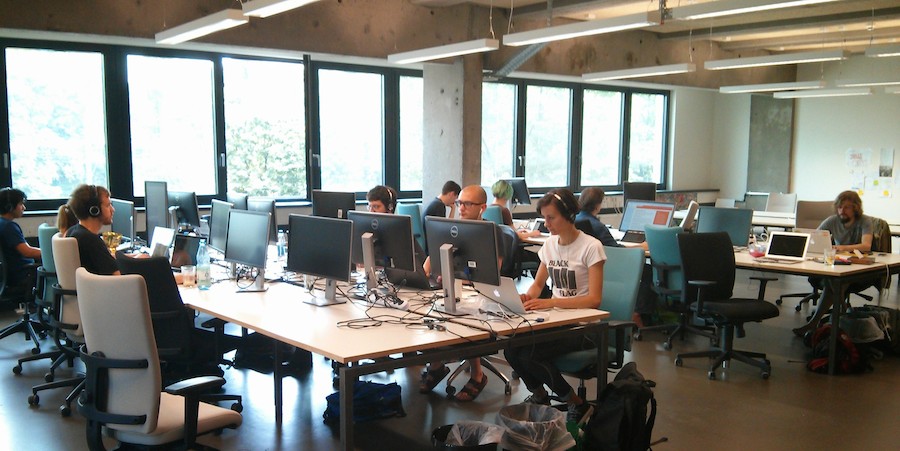 There are lots of learning opportunities and resources out there for complete beginners to programming. For everyone else, there is Hackership.
Rediscover your passion for code, in a distraction-free learning environment together with peers, 4 days per week. Built with the values of OpenTechSchool in mind, Hackership provides an open and welcoming learning environment focussed on progress for everyone.
SAFE SPACE We create a safe, distraction-free space, so you can focus on learning, full time. No client work, No distractions.
SELF-DIRECTED Everyone is different. Everyone learns differently. That's why we want you to decide what and how you learn.
COACHES Friendly, experienced developers help you get unstuck.
DIVERSITY Our gender ratio is almost equal (40% women). We are working hard to maintain and improve this ratio.
STRUCTURE Daily stand-ups and weekly planning breakfasts to keep you on track. Weekly demo's to share your progress and learnings.
COMMUNITY Learn with and from your peers. Workshops and events rooted in the local tech scene.
CAREER Freelancer guidance, CV consultations and support to develop non-technical skills too.
NON-PROFIT We do this because we love it.
A bit more Detail
We believe that life is a whole. lot. better. when it is jam packed full of curiosity and opportunity to discover.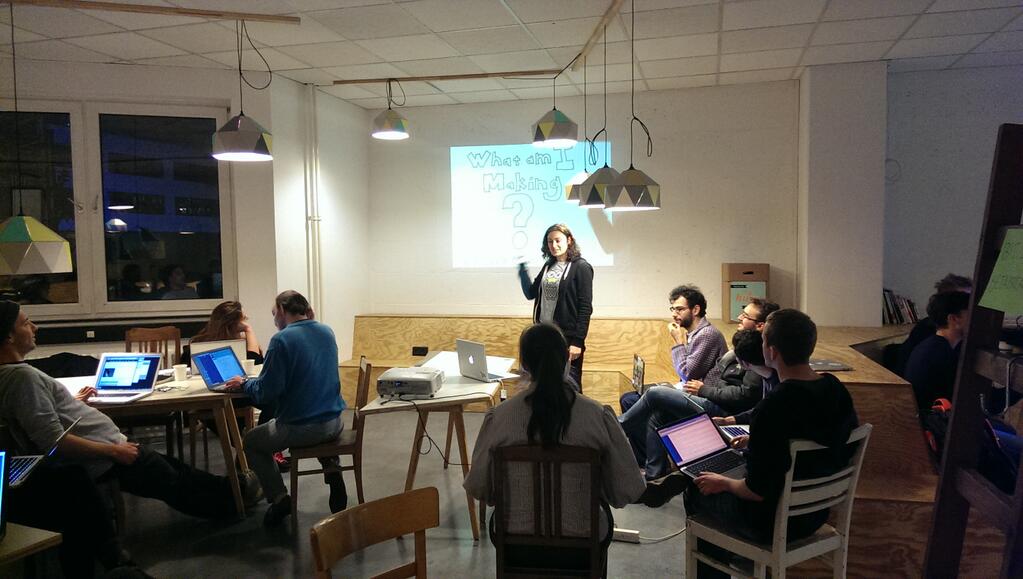 Those moments when you feel the trepidation of a new challenge. The contemplation after a discussion introduces new ideas that alter and enrich your perspective. The wonder at questions you now have that you'd never even thought of asking before. The brain- ache of new information and experiences all coming at you just a little faster than you can process. And the feeling of quiet pride when you recognise a step change in how you're thinking, and what you are capable of. These are the moments of connection and growth that enrich our daily life.
The Hackership Learning process is very flexible, as it is self-customised by each learner, but also contains set check-ins and structures to keep you reflective, aware of the need to map-check, and able to easily see when you need to shout for help, or even change direction slightly. Everyone's experience is genuinely very different.
What to expect
Expect to work hard, be both challenged, supported and completely in the driving seat of your own experience!
Expect daily standups, weekly demos, Code Reviews, Pair Programming, Workshops on technical and non-technical developer skills (like setting yourself up as a Freelancer and CV consultations for instance), and expect lots of shared lunches and group problem solving.
Each Hackershippers' experience is different, and ultimately, it is what you make of it, depending on your learning focus and the profile you want to build.
Upcoming Batches
Batch-3, July - Sept 2015 in Berlin, Germany.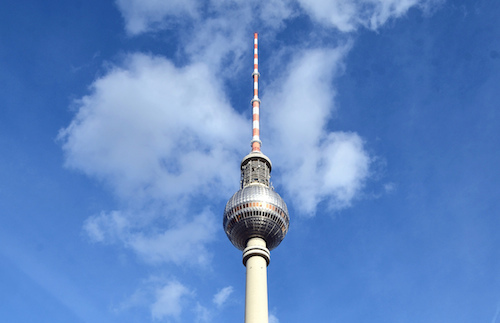 Batch-4, Sept - Nov 2015 in Santa Teresa, Costa Rica.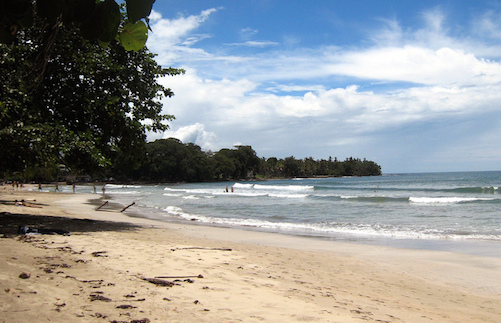 Do you represent this school? Suggest edits.
There are currently no reviews. You can add your own here.
You may also be interested in...