How to Learn CoffeeScript - 2 Bootcamps to Get You Started
CoffeeScript is an improved and updated version of JavaScript, which is a frequently used programming language. CoffeeScript improves readability and tends to run faster than the JavaScript equivalent. Computer programming skills are needed as businesses continue to adopt web-based platforms and more services such as healthcare and banking move online. Courses introduce students to the characters, syntax, and other fundamentals of the CoffeeScript language.
Individuals fluent in CoffeeScript can attain positions as software developers, programmers, and technology analysts, with an average annual salary of $81,000. Job opportunities for software developers are expected to grow by 21% over the next ten years.
Bootcamps that include CoffeeScript in their curricula are offered in-person and online, with locations in most major U.S. cities. Courses are offered full-time and part-time and range in length from 10 to 20 weeks accordingly. Tuition costs vary and there are scholarship opportunities for those in need of funding.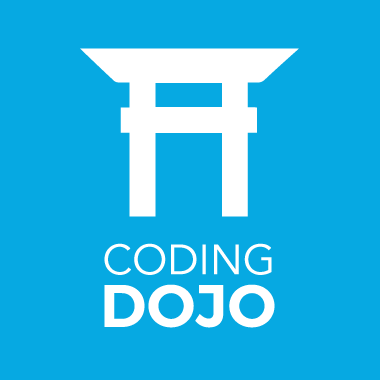 Available Online
Flexible Classes
Accepts GI Bill
---
Founded in 2012, Coding Dojo has helped 6000+ students advance their career in tech. One of the only bootcamps in the world to teach 3 full-stack technologies in a single 14-week program, graduates go on to be hired by companies like Amazon, Expedia, Microsoft, and more. An industry-leading curriculum that's matched to regional job demand, students choose to learn 3 full-stack languages, choosing from Java, JavaScript, Python, C#, and Ruby depending on location and program....
"Amazing Experience"
I came to the bootcamp with a little bit of coding experience, that I got from online courses. I recommend that to anybody who's going to attend any coding bootcamp. Time in Dojo was truly amazing. Super professional instructors with experience working in big companies such as Amazon. Awesome peers...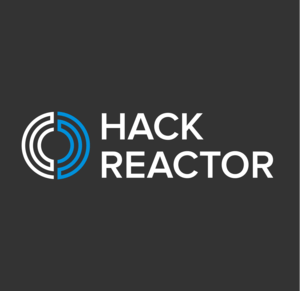 Available Online
Verified Outcomes
Flexible Classes
VET TEC Provider
---
Hack Reactor teaches budding software engineers the computer science, app development and engineering skills they will need in its part- and full-time immersive programs. It also offers a live, online remote bootcamp for remote students around the world.​​
"SOOOO WORTH IT"
So I have been working on my BS in computer science part time while I was working full time. I was recently laid off and had to make a decision. That is where I found Hack Reactor. Based on their reputation and the fact that the IT department from my...
2021 Best Bootcamps received an average 4.68 of 5 based on 626 reviews.