How to Learn Technical Leadership - 3 Bootcamps to Get You Started
A technical leader is responsible for leading a development team and providing it with proper guidance and direction. They set the direction for the team and make sure everyone understands and follows major technical decisions. Tech leaders find solutions to issues that significantly impact the team's productivity and morale. A bootcamp in technical leadership teaches important principles of management and leadership and helps students understand how to lead effectively and get the most out of their team.
Those with training and skills in technical leadership can pursue a career as a computer and information systems manager. In 2018, those in this position earned a median annual wage of $142,530, and job growth in this area is expected to be 11% over the next 10 years.
SwitchUp is an online platform that helps students find a technology, data science, or coding bootcamp that will help them pursue a career in the technology sector. Those interested in technical leadership may also want to obtain training and education in software development and web development.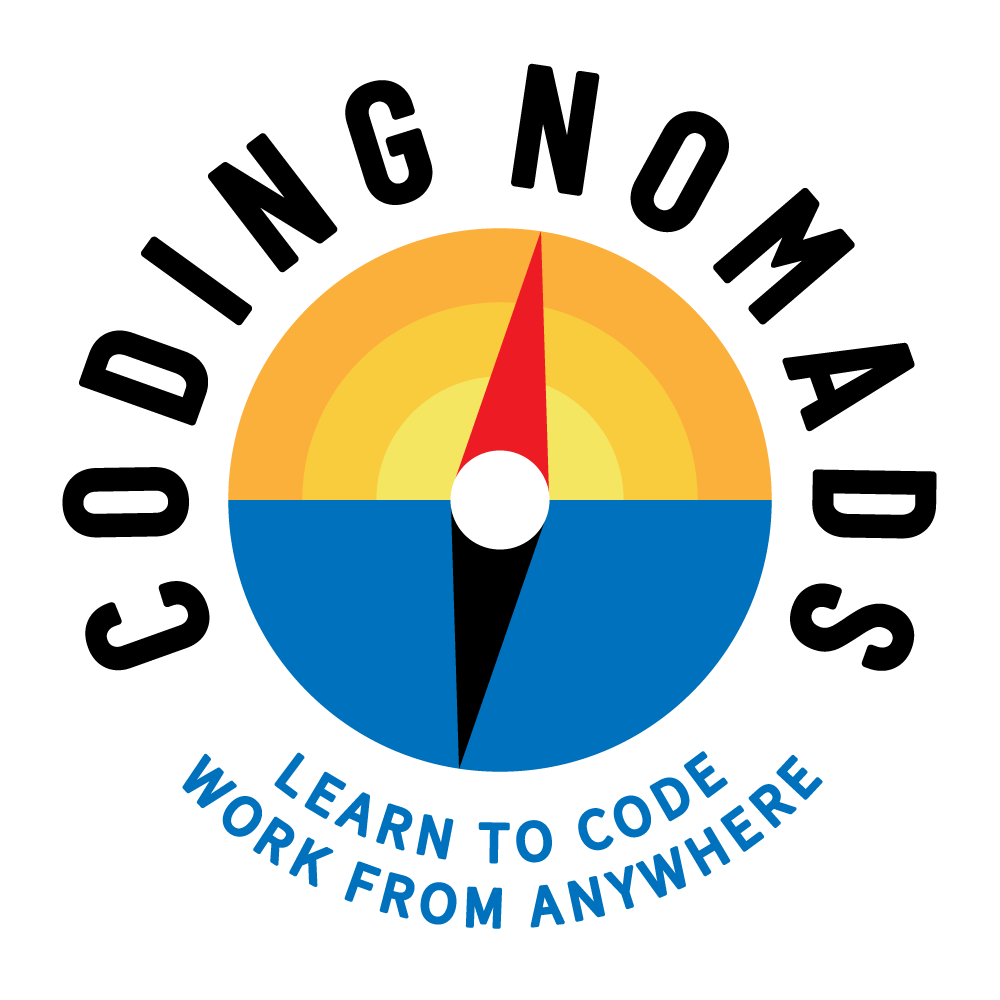 Available Online
Flexible Classes
---
Ranked #7 on SwitchUp's Best Coding Bootcamps for 2021, and #3 for Data Science, CodingNomads is a global coding community that provides a personal human experience to help you master in-demand coding skills, and have fun doing it! With a mission to help people of all backgrounds improve your skills to improve your life, CodingNomads' affordable tuition, flexible schedule, and passionate mentorship team make it the highest quality education at the best value. Our practical,...
"Great course that exceeded my expectations!"
I recently (March 2023) completed a Java Professional Career Track course with CodingNomads, and I have nothing but positive things to say about my experience. The course is put together by a group of fantastic people and true professionals, who provided a well-selected and thoroughly explained curriculum. The video lectures...
---
Seattle University's Web Development Certificate consists of eight courses designed to transition students from a typical web user to an entry-level Frontend Web Developer. Students in the Web Development Certificate program will earn up to 40 college credits while learning modern technology stacks comparable to the code bootcamps, but with the added benefit of financial aid and student support comparable to a 4-year university. The Web Development courses are offered in either ``hybrid`` or ``online``...
"Amazing Community + Necessary Information"
I really enjoyed this course and was so stoked to be able to do all the work within my normal 40 hours a week through my full time job! This is a great resource for so many different people but worked great for my position at a small, startup style...
---
At GeeksHubs Academy we are transforming the future of technology education by valuing talent and today we have more than 1,000 online and onsite students.
Best Bootcamps received an average 3.33 of 5 based on 90 reviews.