How to Learn Visual Programming - 3 Bootcamps to Get You Started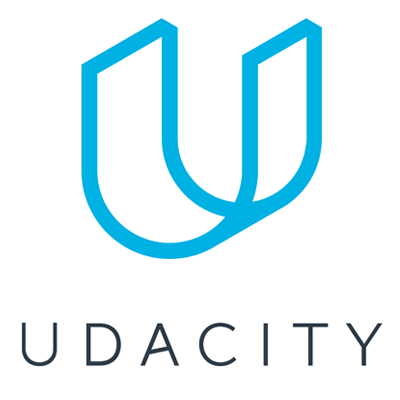 Available Online
Flexible Classes
---
Udacity offers fully online courses, lasting six months on average. Subjects include growing technology occupations such as robotics, artificial intelligence, blockchain technology, programming, data science, and more. Tuition ranges from about US$1,000 to $2,400 per course.
Udacity is an immersive learning environment that brings together leading academics and industry visionaries. They use hands-on learning, interactive content, and measurable progress to help students achieve their individual goals. Real-world projects ready students to jump into the workplace,...
"Very positive self-paced online learning atmosphere!"
The videos are very informative and have good lengths. The solutions provided are always helpful to complete the assignments and projects. I much prefer doing my work locally in my IDE (PyCharm). However, this has been difficult because installing psycopg2 (a PostgreSQL package) was laborious. Using the Udacity online workspace,...
Locations:
Fundao,
Lisbon,
Porto,
Terceira Island
Courses:
14-Week Intensive && Immersive Full-Stack Programming Bootcamp, A 10-Week Intensive && Immersive Java && OutSystems Bootcamp, A 1-Week OutSystems Web & Mobile App Development Course
Subjects:
Agile, Algorithms, CSS, Data Structures, Database Design
+18 More
---
Founded in 2015, this Portuguese-born social impact startup is focused on reprogramming lives through the empowering teaching of code. Strongly committed to snatching talented minds out of unemployment && || dead-end jobs, they currently host a regular 14-week intensive && immersive full-time full-stack programming bootcamps in 4 different campus within the Portuguese territory (Lisbon, Oporto, Fundão && Terceira Island) and are about to expand it overseas (namely to Cape Verde and Brazil). Their regular programming...
"Hardcore Matrix-like Learning"
You know how in the first Matrix movie you're shown Neo learning everything by plugging in a data container to a learning framework and it's over in a few seconds? Basically does the real-life equivalent by condensing a lot of knowledge to be learned in as quickly...
Courses:
Full Stack Web Development Program, Data Science Program
Subjects:
Algorithms, AWS, Data Structures, DevOps, Django
+15 More
---
TECH I.S. is an immersive online programming Bootcamp, which helps students establish a strong programming foundation and launch their careers as software engineers. The curriculum is designed in a way that allows even complete beginners to become proficient and job-ready. Our Web Development and Data Science programs can be completed over a period of 3-6 months. The Curriculum is comprehensive and we take a hands-on, learn by doing approach, where students build their portfolios with...
"tech is does what it says"
If I had to say one word about tech is. it would be "incredible". I am Joshua from Seattle. I work as a Store Manager in Mud Shop. Everyday, I work with computers day in and day out. One day I was curious how software was developed and tried to...
Best Bootcamps received an average 4.84 of 5 based on 1327 reviews.