About Us
Founded by a coding bootcamp alumnus in 2014, SwitchUp is a free and comprehensive resource where prospective students can compare top-rated tech bootcamps and programs, read reviews, and get advice on switching to a career in web development, data science, UX/UI design, and more.
Our research and rankings lists have been cited by The Wall Street Journal, Fast Company, TechCrunch, Lifehacker, and Wired, among other publications.
At SwitchUp, we have witnessed the growth of the coding bootcamp industry first-hand. We know that when it comes to selecting a program, it can be difficult to find the perfect fit. We're here to help you find a top-rated bootcamp that meets your learning needs and career goals. If you would like to learn more about our advertising and editorial policies, please see the bottom of this page.
Our Team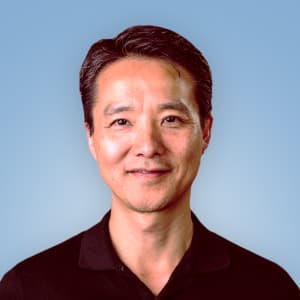 Sung Rhee
CEO
After working in the education industry for over 9 years as the CEO of Optimal, Sung became discouraged by how difficult it was to find accurate information about what's truly important to prospective students. He saw the need for sites dedicated to transparency around finding quality education options that are both affordable and accessible.
Sung's an Ivy League grad who's passionate about changing the landscape in higher education so it better reflects the interests of students. He knows prestige doesn't always translate to quality and doesn't want to see students get a raw deal.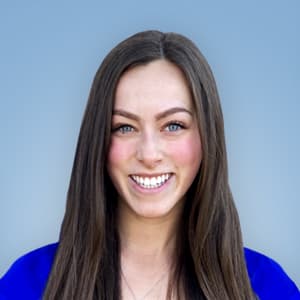 Celeste Harms
Marketing Manager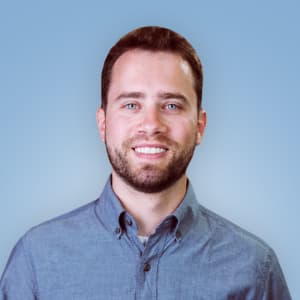 Brian Hepp
Outreach Manager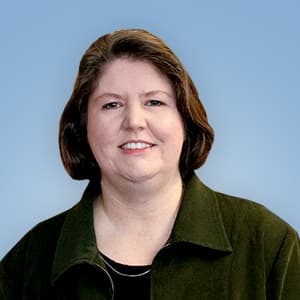 Susan Heinrich
Account Manager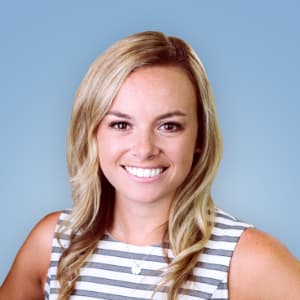 Nicole Hopler
Marketing Manager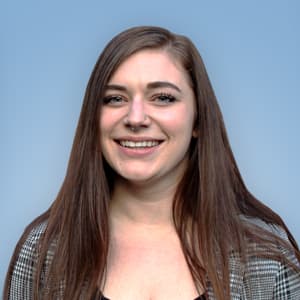 Taylor Nichols
Journalist / Reporter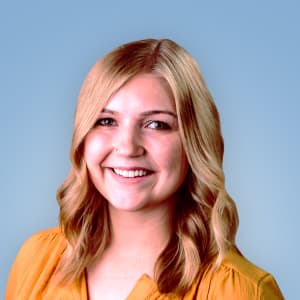 Taitum Ridgway
Senior Product Manager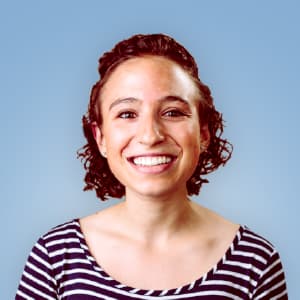 Eliana Schwartz
Product Manager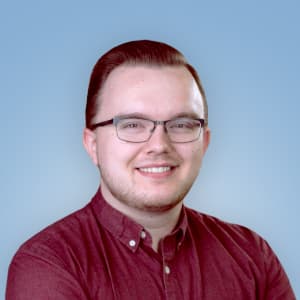 Kellen Schwartz
Marketing Manager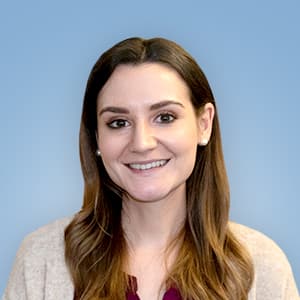 Lauren Valentine
Account Manager
Our Advertising Policy
SwitchUp makes money through lead generation. This means that bootcamps pay us to appear in various advertising placements across our site (marked with the word "Advertisement or "Ad") and if a user clicks on an advertising bootcamp, they will have the option to submit a form requesting that a representative of the bootcamp contact them with more information. Submitting this form creates a "lead," which the bootcamp pays us for, since inquiries can turn into future enrollments at these schools. Learn more about how we make money.
Our Editorial Policy
The schools with whom we have an advertising relationship are referred to as "partner schools" and "featured schools and bootcamps" throughout SwitchUp. We ensure that our relationships with partner schools do not hinder our editorial integrity. Partner schools are clearly labeled as such throughout the site, and we do not show any preferential treatment when developing our ranking lists.