Your Guide to the Best Tech Bootcamps
Providing data-driven rankings and reviews to launch your tech career since 2014.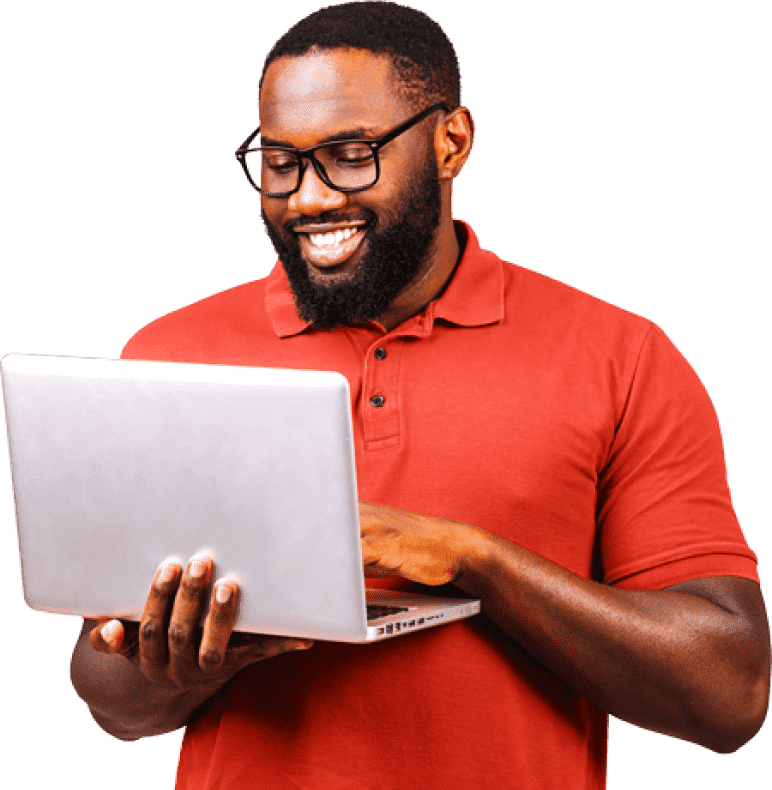 To help you find the right bootcamp, SwitchUp has published its seventh annual Best Coding Bootcamp rankings. Previously, SwitchUp ranked institutions based on star ratings from verified students/alumni. This year, we leveraged data from Burning Glass Technologies, a software analytics company, to rank the best coding bootcamps by employment outcomes.
You can still find SwitchUp's reviews-based rankings for the best data science, cybersecurity, web design, and online bootcamps, which are based on over 20,000 verified reviews. Student reviews also determine bootcamp rankings for cities, such as NYC, Chicago, Seattle, San Francisco, and more. Finally, our bootcamp profiles feature information, such as cost, duration, and reviews, to help you understand the bootcamp experience and potential outcomes
More Rankings:
Online
|
Data Science
|
Web Design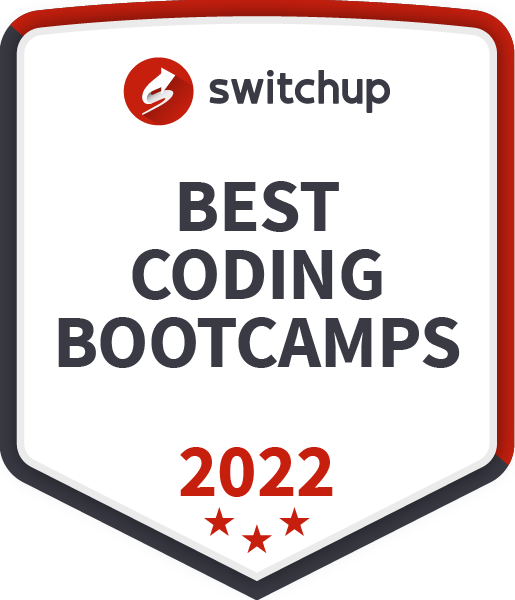 Featured Schools and Bootcamps