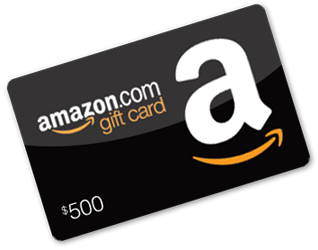 Review Your School to Win a Gift Card!
This summer, we're giving away six Amazon gift cards. Submit your verified review by December 31st, and you'll be entered for a chance to win.
$500 Amazon Gift Card (1 available)
$100 Amazon Gift Card (5 available)
Complete our additional 10 minute outcomes
survey
to be entered to win a $500 Amazon Gift Card!