What is a coding bootcamp?
A coding bootcamp is an intensive, accelerated program that teaches you how to code in an average of 8-12 weeks.
Tell us what you're looking for
Provide us with a few details about your learning needs and career goals.
Match with a highly rated bootcamp
Our expert team will match up your needs and goals to a bootcamp and email you your match. We only partner with bootcamps rated at least 4/5 stars.
Get contacted by your bootcamp
Your bootcamp match will reach out to you directly to help you get started on taking your career to the next level.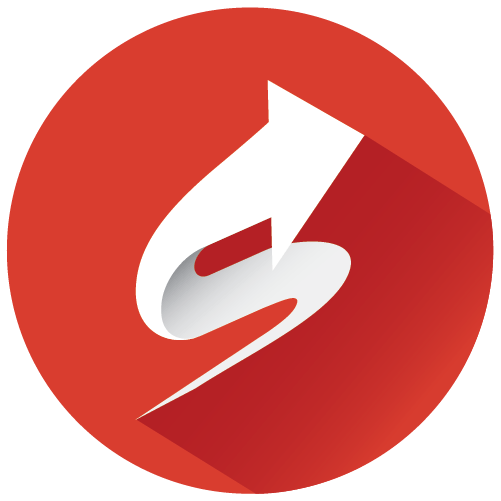 WHO WE ARE
SwitchUp has been helping people launch their technology careers since 2014.
SwitchUp provides information about bootcamps, bootcamp reviews, advice on switching to a career in tech, and more.
Our matching partners are rated over 4/5 stars on average and have hundreds of reviews.
HOW WE MATCH YOU
Our matching program features bootcamps that we have an advertising relationship with that are highly rated by students, with an average of 4 stars or higher. Based on the information you provide, we will email you a bootcamp that matches your preferences, and you will receive free information and advice directly from a partner bootcamp. Reach out to Susan if you have questions: susan@switchup.org.
P.S. Your information will not be shared with third-parties outside of the SwitchUp team and our partners. All of our matching partners are paying clients and in certain locations we do not have any partners.