Get Matched with Top Rated Bootcamps
All programs rated 4+ stars out of 5
Over 20,000 student reviews
Custom matches delivered to your inbox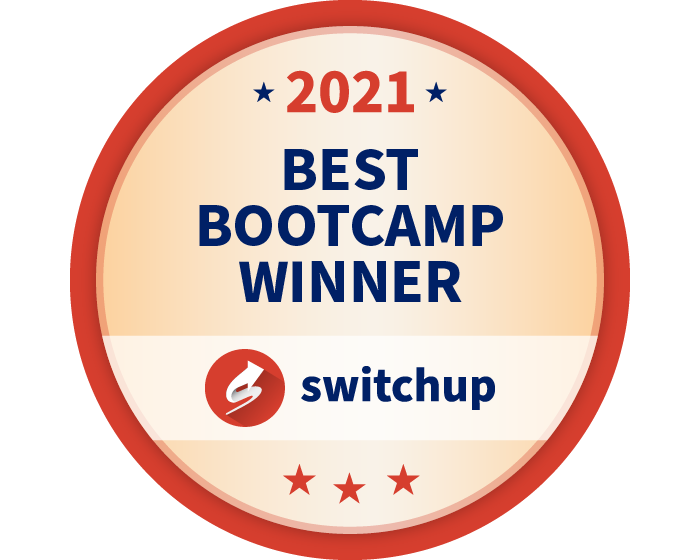 HOW WE MATCH YOU
Our matching program features bootcamps that we have an advertising relationship with that are highly rated by students, with an average of 4 stars or higher. Based on the information you provide, we will email you a bootcamp that matches your preferences, and you will receive free information and advice directly from a partner bootcamp. Reach out to Susan if you have questions: susan@switchup.org.
P.S. Your information will not be shared with third-parties outside of the SwitchUp team and our partners. All of our matching partners are paying clients and in certain locations we do not have any partners.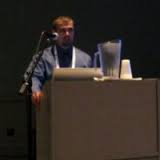 "Between the free matching and relevant information...I was really able to optimize my bootcamp applications."
Tim Weinzirl, Ph.D

"The growing amount of bootcamps is becoming harder to navigate... SwitchUp can help students decide."