2020 Best Coding Bootcamps in Lisbon
Located along the beautiful shores of Portugal, Lisbon showcases a captivating blend of history, culture, and a growing tech scene.
Our list of coding bootcamps in Lisbon is ordered by highest recent review averages and review counts. Read our methodology to learn more about our data sources and methods.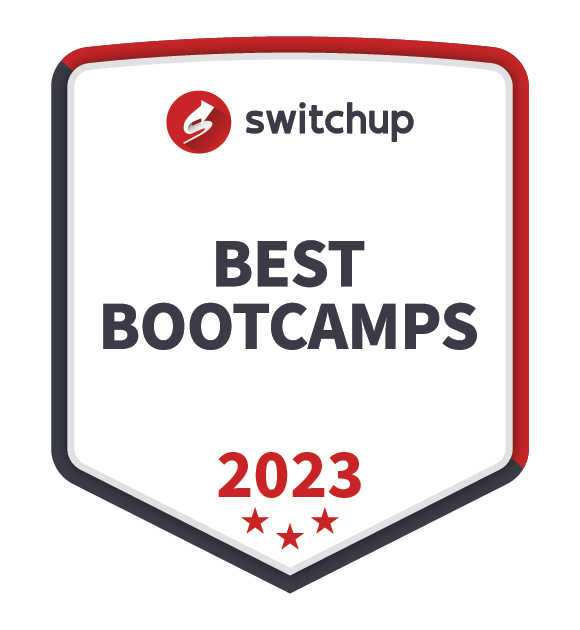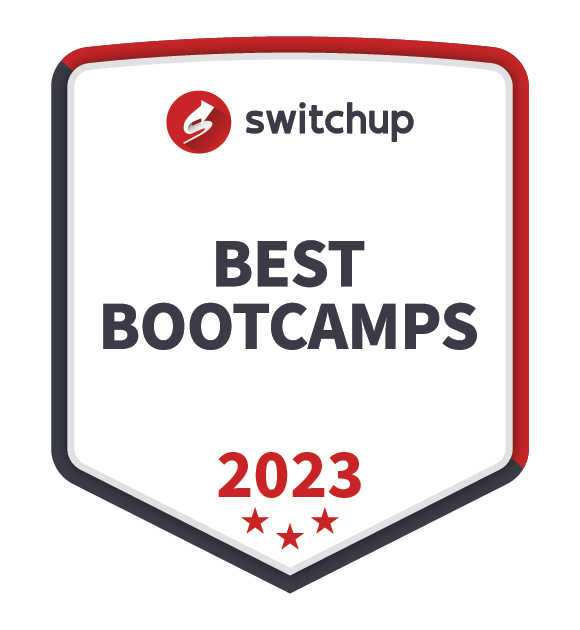 Why Trust Our Rankings?
Ratings Based on over 25k Student Reviews
Annual Rankings Since 2014