How to Learn Jasmine - 3 Bootcamps to Get You Started
Jasmine is an open-source testing framework for the JavaScript programming language. Testing code is an essential part of any role as a coder or developer since it ensures the correction of any bugs or errors in the script.
Testing software and mobile applications is a fast-growing segment of the tech industry. Software engineers with experience in Jasmine will need to design, develop, and implement automated solutions to test software applications. The average software tester salary was $55,742 in 2019, according to PayScale, while software testing engineers could earn around $75,147.
Jasmine bootcamps can teach aspiring code testers the skills they need to advance in a highly competitive job market. Some of these bootcamps are for more advanced students who already know how to use JavaScript, although new programmers can always take entry-level courses. SwitchUp's list of bootcamps includes information about program length, advisors, and career options.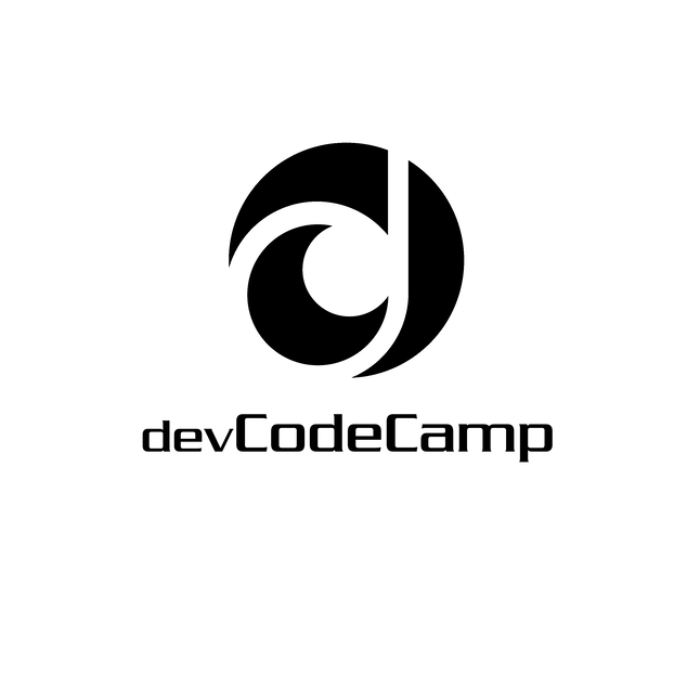 Available Online
Verified Outcomes
Flexible Classes
Locations:
Online,
Milwaukee
Courses:
Software Development Full-Time, Software Development Part-Time
Subjects:
.NET, AJAX, API, ASP.NET, C#
+12 More
---
devCodeCamp's immersive programs are designed to take software engineers from beginner to full stack developers in 12 weeks. Students learn full stack development using the C# language. The school offers resume development advice, and helps students prepare for technical interviews.
"The best choice I could've made!"
I came to devCodeCamp with no prior experience in coding, and I wasn't really sure what to expect at first. I'd recently lost my job, and with COVID-19 impacting my former career field in nonprofit, I was looking for a change in career paths. I'd found devCodeCamp on the recommendation...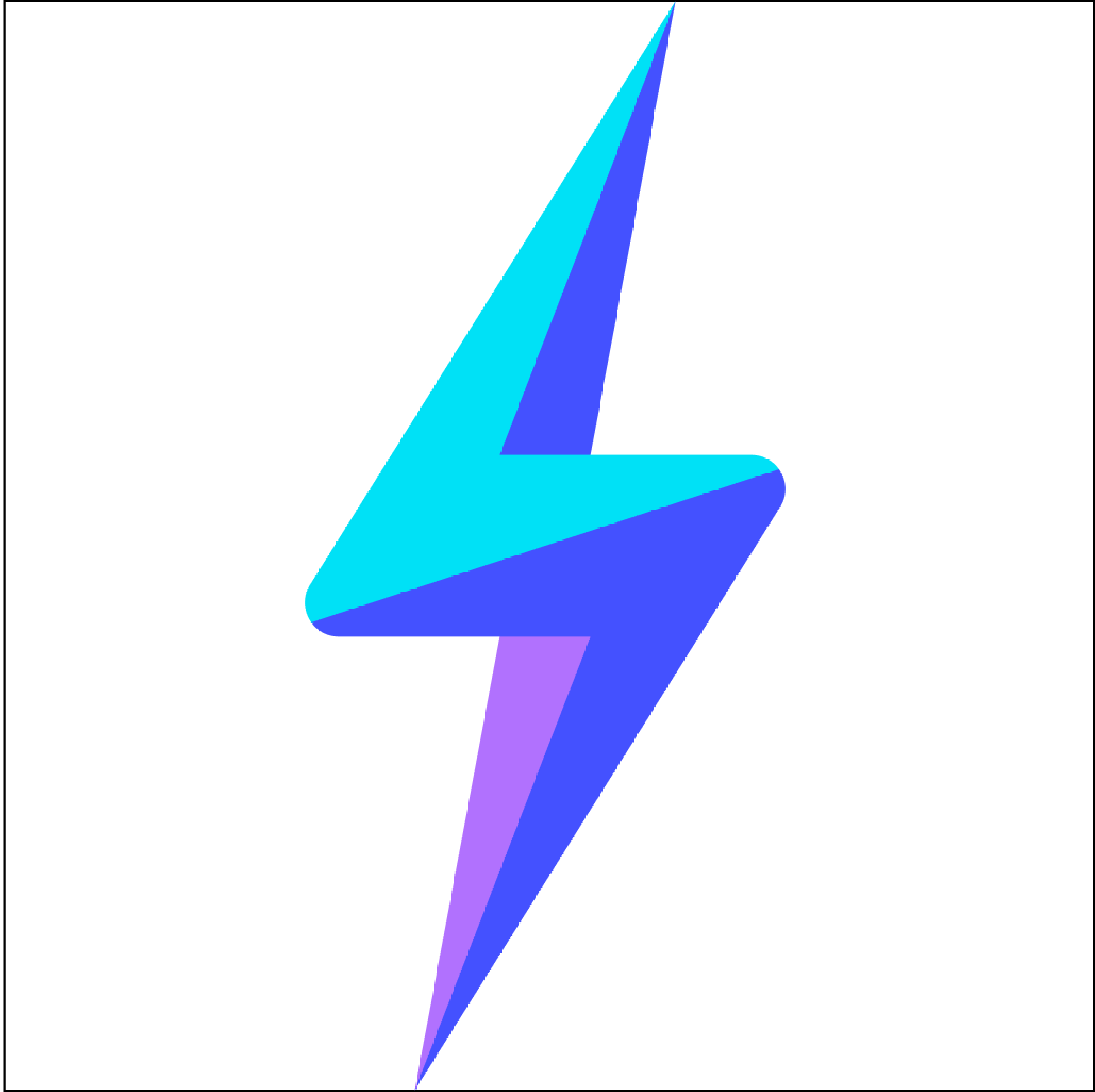 Available Online
Flexible Classes
Job Guarantee
---
Xccelerate is a socially-aligned education startup that bridges the gap between education and employment across technologies including software development, data science, UX, blockchain, data analytics and more. Their mission is to provide accessible, cutting-edge tech education to empower individuals, businesses, and communities globally.
Xccelerate not only makes it easy for companies to hire top talent, but offers high quality, affordable, and accessible courses for professionals looking to expand their knowledge. Offerings include both full- and...
"The course was fun, and the instructors were great."
The course was fast-paced, considering the course is only 3-4 months, which can be a bit overwhelming at times. But the group projects were fun, you get to work on real projects with others, putting your newly acquired techniques into use. It was also part of the reason why I...
Courses:
Full Stack Web Development
Subjects:
AJAX, Algorithms, AWS, Bash, Bootstrap
+30 More
---
School of Accelerated Learning (SOAL) offers a full-time, 14-week coding bootcamp in Hyderabad, India. The Exponent Program in Web Development (TEP) helps students master the fundamentals of full-stack JavaScript, with a focus on React, NodeJS, database design, and APIs. The School of Accelerated Learning looks for applicants who are passionate about learning software development in a collaborative, immersive and accelerated environment. SOAL accepts students who are naturally curious and seek critical feedback to improve their...
"SOAL is one of the best places to get your time and money's worth."
When I was about to join SOAL, I had so many questions in my mind, Will it be worth it? Will I be able to actually become a designer or I'll just have another certificate like the rest of the world out there? Well as it turns out, It was...
Best Bootcamps received an average 4.56 of 5 based on 399 reviews.