How to Learn Perl - 3 Bootcamps to Get You Started
Perl is a versatile scripting language that has been nicknamed "the Swiss Army chainsaw of programming languages" because of its biggest advantage: there are many ways to do the same thing. It is a fairly beginner-friendly language, but it's nevertheless powerful. Perl has a wide range of applications in data manipulation and processing. Plus, because of its versatility, it's also used for CGI, game development, network programming, and systems administration. According to a 2018 survey of Perl Developers, 76.9% of Perl developers say Perl is their main language.
A longstanding language, Perl is used by developers and engineers at many companies, including HostGator, Grant Street Group, and Change Healthcare. Based on data from PayScale, Perl as a skill makes it possible for engineers to earn a median salary of $70,000 at the entry level and $112,000, on average, at more senior levels.
There are a number of immersive bootcamps and individual courses available for people interested in Perl. Below is a list of those, along with the material covered. SwitchUp also includes alumni reviews of the value and quality of each course to help interested students compare their options.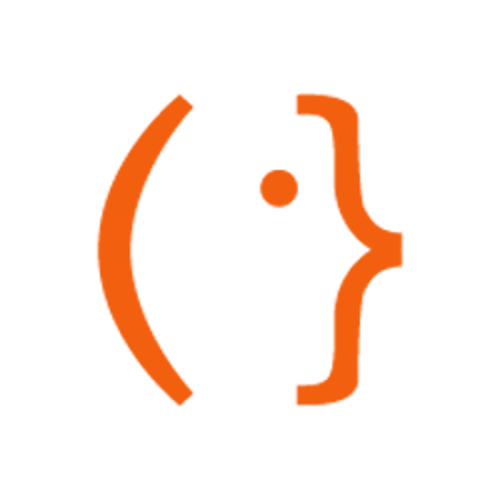 Available Online
Flexible Classes
Courses:
Perl Essentials, Web Development
Subjects: Algorithms, CSS, HTML, jQuery, Perl
---
Learn Modern Perl. Learn it fast. Get qualifications. The courses take you all the way from writing a simple 'Hello World' script through to developing a search engine and an online game. Automated feedback accelerates your learning. A deeper understanding is acquired through discussions with the student community and your mentor. Each course provides a certificate of completion clearly defining the skills attained with a good job fit.
"Great structured way to learn the basics"
Without any prior experience using Perl, this was a good way to get used to the basics such as syntax, references, modules, etc. It starts off more guided to teach you individual concepts in-depth, and then facilitates putting all of these concepts together into a useful project, teaching you how...
---
Our unique approach combines on-demand streaming with personal facilitation and comprehensive hands-on exercises to assure successful training and competence in the IT workplace. Our support staff provides personal setup assistance, guidance and lab equipment setup for each student. An instructor is assigned to each student to assist in completing lab exercises and to help with any questions about the course content. Our classes are designed to be 50% lecture and 50% hands on exercises. Lab...
"I can't imagine a better experience"
I really liked being able to take the course in a virtual setting. I was able to stop the course at any time and take care of work duties. I like the examples coded out and provided for me on disk. I was able to immediately play around with the...
Locations:
London,
Los Angeles,
NYC
Courses:
GLOBAL ACCELERATOR PROGRAM: Coding & Design Summer 2017
Subjects:
C, C#, C++, CSS, HTML
+8 More
---
CI is an accelerated learning provider offering private post-secondary, non-degree granting, full-time immersive in-person courses that combine intensive classroom-based workshops and seminars, practical work experience-based training and a link to potential employers. For students and recent graduates, CI's programs provide the skills, experience and links to employers necessary to launch successful careers in today's competitive and rapidly evolving employment landscape.
"Skillful,endorsing, developing and well instructed"
I have had three courses with udacity where two of them were part of the 1 million arab coder initiative, android developer and data analysis, and the first one was part of Misk program, introduction to programming. The three courses are taught by Udacity team. The courses helped me improve...
Best Bootcamps received an average 4.83 of 5 based on 58 reviews.