How to Learn Python Network Automation - 3 Bootcamps to Get You Started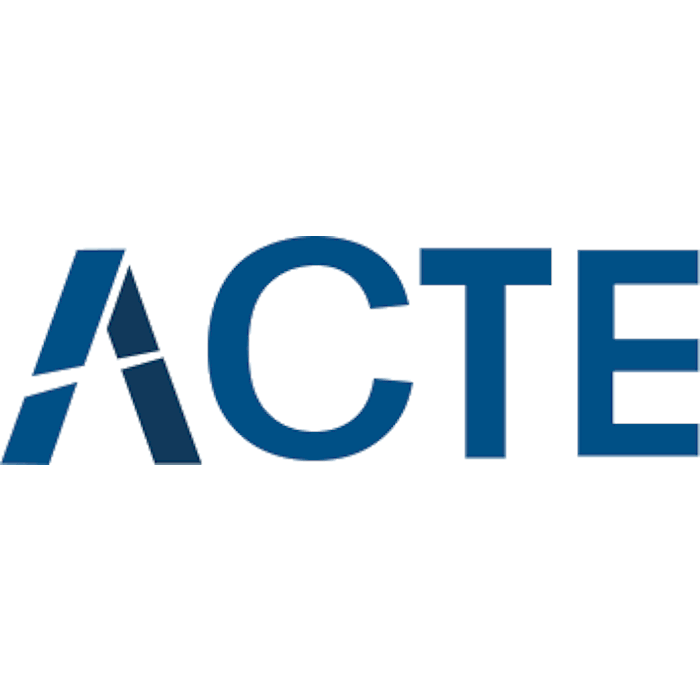 Available Online
Flexible Classes
---
ACTE is an online certification training and placements platform. We offer online training for 350+ courses with certified trainers.
"Very useful and interesting session"
It was a very useful and interesting session. Prasanna was very knowledgeable and took his time to explain each and every lesson with examples. Great job Prasana and team ACTE. Thanks again.And the materials in the ACTE institutwe is fantastic And i really like the mock interview in this institute...
Locations:
Online,
Hong Kong,
London,
Tokyo
Courses:
Advanced Data Analysis and Data Engineering - Boot Camp for Beginners, Data Science and A.I. with Python - Full Program, Data Science with Python Basics - Boot Camp for Beginners, +2 More
Subjects:
API, Artificial Intelligence (AI), CSS, Data Analytics, Data Mining
+9 More
---
Preface Coding ("Preface") is an industry-leading coding academy based in London, Tokyo, and Hong Kong, specializing in delivering personalized coding courses for both individuals and corporate clients. Preface has a single mission in mind: to liberate knowledge from standardized textbooks and traditional classrooms. We believe not all brains are designed to crunch textbooks or lecture videos alone, many learners need human support to learn productively, and educators in Preface are here to help learners to...
"Easily understand with their real world examples!"
Saw their ads online, then noticed that one of my friend was their student, my friend had a great feedback with the course thus I applied. Turnout, the two 16 hours boot camps i applied were both good, the instructors are fun and accelerated interaction between me and my other...
Subjects:
Android, App Development, Artificial Intelligence (AI), C#, Game Design
+3 More
---
Charcado inc. was founded by Char, a Hackathon winner and Data Scientist/Software Engineer who has previously worked at PayPal and various startups. We have been teaching children from as young as 7 years old up to college students to code and build their dream projects from scratch. Our aim is to increase the availability of learning technical programming skills amongst kids of all ages. The course is targeted towards beginners, so children can engage meaningfully...
Best Bootcamps received an average 3.28 of 5 based on 312 reviews.