Vancouver Coding Bootcamps
Best of 2020: Rankings, Reviews, and Courses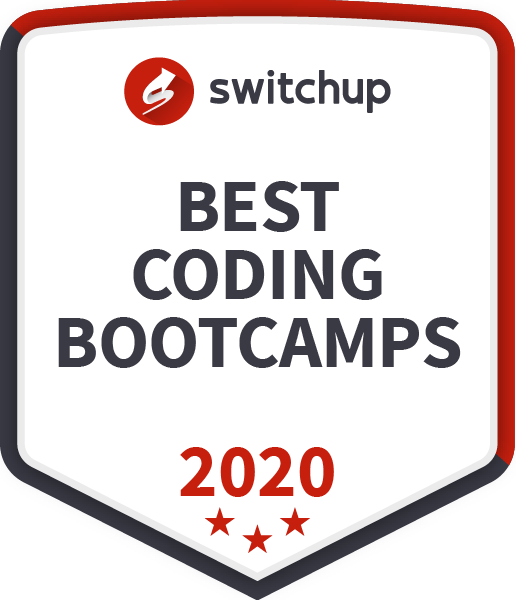 British Columbia's coastal seaport city of Vancouver is one of Canada's most ethnically and linguistically diverse cities and is breaking ground as a major tech hub. Vancouver's oldest neighborhood, Gastown, is home to the largest cluster of startups and tech companies in the province and is a major economic hub for Canada as a whole. If you're looking to Canada's western coast to launch your new tech career, you might be interested in what bootcamp opportunities Vancouver has to offer. For example, Lighthouse Labs offers courses in web development.
Please see our ranking methodology to learn more about the creation of this list.
2020 Best Vancouver Bootcamps received an average 2.76 of 5 based on 38123 reviews.
Bootcamp Highlights
Looking for a school with specific qualities? We've awarded merit badges to schools in several key areas:
Available Online
Offer either part-time or immersive courses that are available online. This includes courses that are offered temporarily online due to COVID-19.
Verified Outcomes
Offer a job outcomes report that was independently verified by a third-party auditor.
Flexible Classes
Offer self-paced, part-time, or evening classes.
Job Guarantee
Offer guaranteed job placement after graduation, or the student's tuition is refunded. Visit the official school site for related terms and conditions.
VET TEC Provider
Approved as a VET TEC Provider according to the U.S. Department of Veteran Affairs.