How to Learn Entity Framework - 3 Bootcamps to Get You Started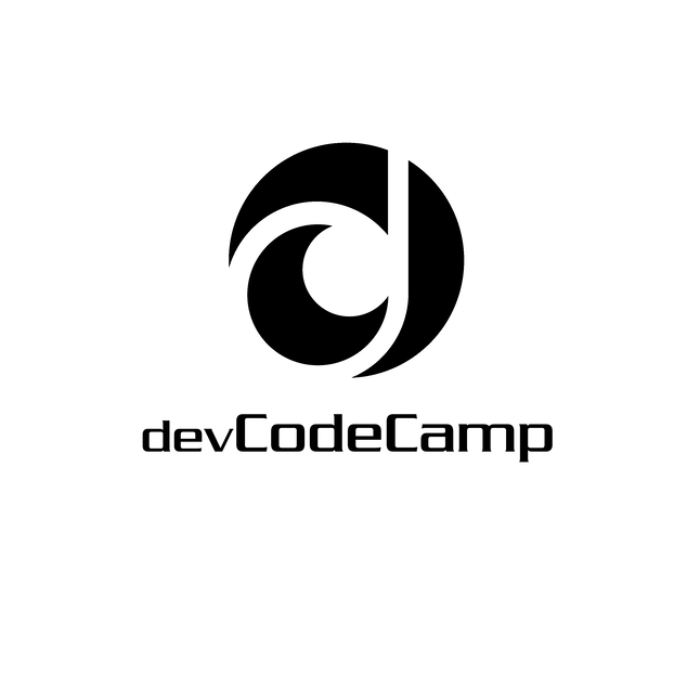 Available Online
Verified Outcomes
Flexible Classes
Accepts GI Bill
Locations:
Online,
Milwaukee
Courses:
Full Stack Software Development, Web Development
Subjects:
.NET, AJAX, Algorithms, API, ASP.NET
+19 More
---
devCodeCamp's immersive programs are designed to take software engineers from beginner to full stack developers in 12 weeks. Students learn full stack development using the C# language. The school offers resume development advice, and helps students prepare for technical interviews.
"The best choice I could've made!"
I came to devCodeCamp with no prior experience in coding, and I wasn't really sure what to expect at first. I'd recently lost my job, and with COVID-19 impacting my former career field in nonprofit, I was looking for a change in career paths. I'd found devCodeCamp on the recommendation...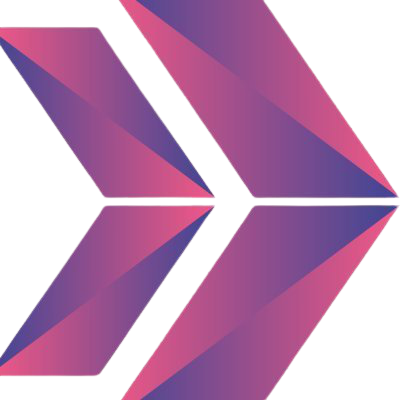 Available Online
Flexible Classes
---
We're a Virginia-based IT training school specializing in Cloud Engineering, DevOps Engineering, Data Analytics, Data Science, Machine Learning, Deep Learning, Full Stack Development, Front End Development, and Back End Development. We are committed to helping individuals attain practical knowledge through affordable and effective IT training programs. At Clarusway, we deploy innovative approaches — mentorship programs, peer-learning, and project-based group study methods. Our unique methodology enhances the abilities of learners by providing a fast track to...
"Perfect Education"
Clarusway offers a wide range of opportunities for its students from different parts of the world. In such a catastrophic environment during COVID-19, I have found the chance to learn totally new branch in my life and found the opportunity to improve that. Moreover, I had found my job as...
Courses:
University of North Florida Data Analytics Bootcamp, University of North Florida Data Science Bootcamp
Subjects:
Data Analytics, Data Science, Entity Framework, Excel, Machine Learning
+2 More
---
University of North Florida Data Bootcamps offers 24-week, online Data Science and Data Analytics bootcamps. Both are self-paced and require approximately 15 hours of work per week. Bootcamp students also have the option to complete the bootcamp in a shorter time frame by putting in more hours weekly. All bootcamp students meet with industry expert mentors for video calls once per week and receive unlimited 1:1 calls with mentors throughout the bootcamp. Data Science students...
Best Bootcamps received an average 3.28 of 5 based on 254 reviews.