How to Learn Ethereum Network - 3 Bootcamps to Get You Started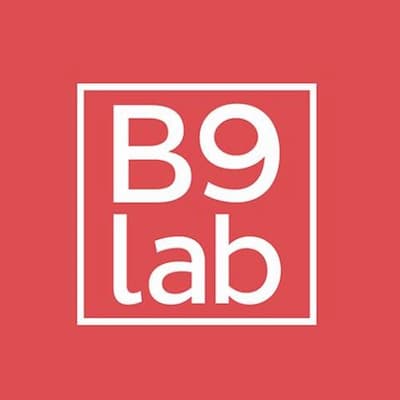 Available Online
Flexible Classes
---
B9lab Academy offers a total of seven classes that teach blockchain technologies and decentralized applications. Founded in 2014, it has taught 10,000 students in 125 countries. It offers free, one-week introduction classes, as well as paid, mentored courses that are 1 week, 6 weeks, and 12 weeks in length.
"Overall good overview of blockchain"
I took the Blockchain for Decision Makers course from B9 labs academy. Overall, it was a good overview of the fundamentals about blockchain technology. In the past, blockchain learning materials from end to end were scattered around the internet, but this course was very methodical in explaining the history and...
Courses:
Ethereum Developer Bootcamp
Subjects: Blockchain, Cryptography, Ethereum Network, Solidity
---
The ChainShot Ethereum Developer Bootcamp will fast-track your Ethereum developer career by guiding you to become an effective and security-minded smart contracts developer. We start with first principles so you will be prepared to adapt quickly in a rapidly evolving field. Studying cryptographic primitives and building general components of a blockchain will lay the groundwork for writing smart contracts and understanding the environments they execute in. While learning these concepts you will be fully immersed...
"Great experience. Very interactive. Steep learning curve."
I had a wonderful experience with Dan and Cody, with the cohort and with the community that is building around. I think what stood out was the geniune excitement and fascination for blockchain development. This was inspiring. Also the guests that chainshot invited were well chosen and gave such a...
Courses:
Professional Blockchain Developer Certification
Subjects: Blockchain, Blockchain and Crypto, Cryptocurrency, Ethereum Network, Solidity
---
Welcome to Study the Blockchain's one-and-a-half month part-time online bootcamp where you will roll up your sleeves and build, hands on, from conception to deployment, your very own decentralized application (Dapp) on the Etheruem Blockchain using the Solidity smart contract programming language. The skills you will gain will help you land a career as a Blockchain developer. You will be guided by our instructors, brave developers that taught themselves how to build smart contracts, and...
"Incredible Blockchain Course!"
I highly recommend taking Study The Blockchain's course if you are interested in becoming a Blockchain Developer or just want to learn more about the Ethereum Blockchain. The class is very engaging and is driven by discussion so you are always actively learning as a group. The instructor has an...
Best Bootcamps received an average 4.84 of 5 based on 51 reviews.