How to Learn Personas - 3 Bootcamps to Get You Started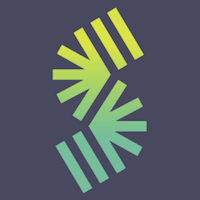 Available Online
Flexible Classes
Job Guarantee
---
Springboard is an online learning platform that prepares students for the tech industry's most in-demand careers with comprehensive, mentor-led online programs in software engineering, data science, machine learning, UI/UX design, cybersecurity, and more. We act as a support system, coach, and cheerleader for working professionals who are ready to level-up or make a major career shift. All Springboard courses are 100% online, remote, and self-paced throughout an average of six to nine months. The Springboard...
"Overall No Regrets"
Pros: Career Coach Weekly Mentor Calls Work with a real company Very accommodating Lots of resources Cons: Price All links, no professors Requires a person to do well on their own and do the work. I'm not an online learning person so it was a bit hard not having a...
---
Springboard India is an online school for learning 21st century skills in fields like data science, business analytics, and UI / UX design. Springboard India has served hundreds of students in India through a combination of expert-curated curricula, one-on-one mentorship, virtual classroom sessions. All their programs come with a job guarantee, ensuring students secure a job within six months of graduation or get a full refund. Springboard India's flexible-paced courses offer students the opportunity to...
"VERY HELPFUL"
If you want to get market ready then go for this course. You will get all the support especially from Mentor, Career coach and Student Advisor which are very important to exhale in Data Analytics field. This course will drive you towards Self Study which is good for learners.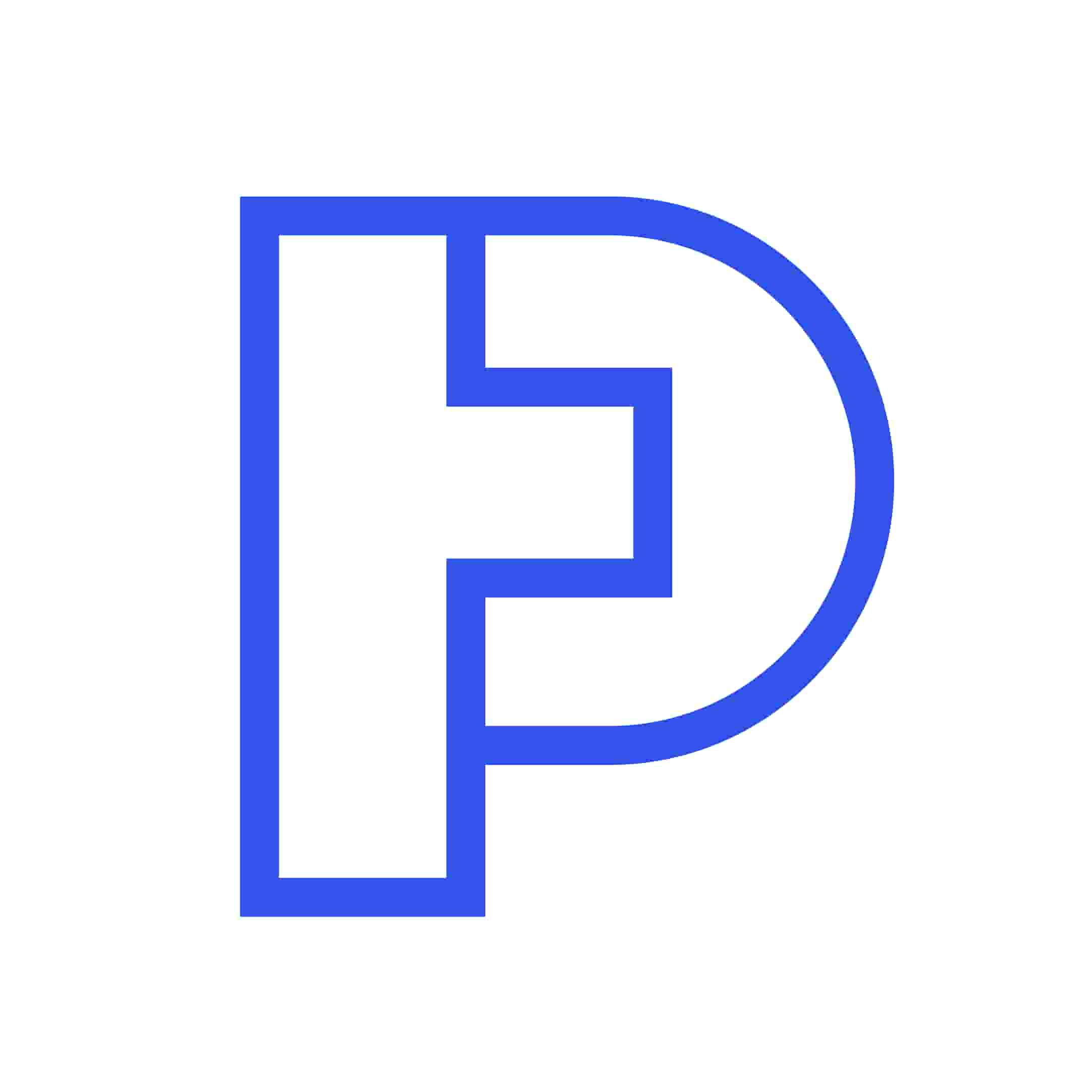 Available Online
Flexible Classes
Courses:
Advanced Product Management
Subjects:
A/B Testing, Agile, API, Personas, Product Mgmt
+3 More
---
Product Faculty's Advanced Product Management Masterclass is a #1-ranked, 6-week career accelerator for experienced Product Managers. This LIVE Online class ensures that each student gets 1:1 support to master key concepts and apply the learnings in their product roles, immediately. Depth is our differentiator. We pride ourselves in going beneath the surface to offer you advanced insights and methodologies. Whether it's product strategy, roadmaps, metrics or user psychology, you'll leave with skills you'll feel confident...
"Product Gym is 100% worth it"
Product Gym gives me the guidance, motivation, and resources to navigate my career journey. Pros: - Strong community - Quality content - Sequenced sensibly, giving me a good mix of live and asynchronous work - Empowers me to hit the ground running, backed by a strong network of support that...
Best Bootcamps received an average 3.84 of 5 based on 1039 reviews.