How to Learn Systems Architecture - 3 Bootcamps to Get You Started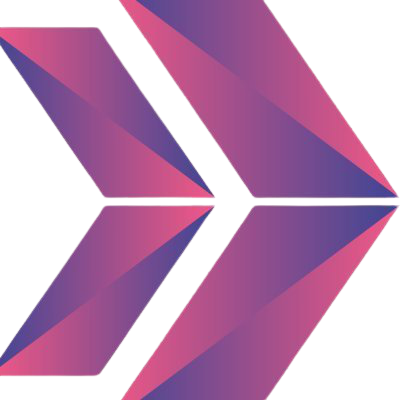 Available Online
Flexible Classes
---
We're a Virginia-based IT training school specializing in Cloud Engineering, DevOps Engineering, Data Analytics, Data Science, Machine Learning, Deep Learning, Full Stack Development, Front End Development, and Back End Development. We are committed to helping individuals attain practical knowledge through affordable and effective IT training programs. At Clarusway, we deploy innovative approaches — mentorship programs, peer-learning, and project-based group study methods. Our unique methodology enhances the abilities of learners by providing a fast track to...
"Clarusway"
I started the course in September 2021 and I am on the path of Data Science. They have good instructors, a well-designed curriculum and mentors who guide you during the course. They provide pre-class materials and additional resources to learn the necessary tools required for each path. But the career...
Courses:
Network and System Solutions Specialist, Web and Mobile App Development, Digital Marketing Specialist
Subjects:
Android, Cloud Computing, Database Management, Digital Marketing, iOS
+9 More
---
Our programs have a taste of bootcamps as we are focused on hands-on practical education style to be able to assist our global talents to adapt to their industry. Every program covers individualized modules for each courses as well. If students would like to join some specific modules of any program, they are also welcome to join!
"Worth it:)"
Overall great school to study Web and Mobile Development with experienced teachers, great intro to computer science and helps you build real education skills. You won't regret going here. I liked the school 's environment because instructor was helpful and there were many motivated student studying with.
---
This intensive bootcamp + virtual internship program is the fastest route to kickstarting your career as a JavaScript full stack web developer. You'll learn everything you need to become a production-ready programmer within the first 2 months during the bootcamp. If you qualify for the internship, you will complete another 2 months or more delivering a real project in the field under the direction of the tech team at one of our partnering companies. •...
Best Bootcamps received an average 3.21 of 5 based on 162 reviews.