How to Learn TCP/IP - 3 Bootcamps to Get You Started
TCP/IP (Transmission Control Protocol and Internet Protocol) allows one computer to talk to another computer via the internet by compiling packets of data and sending them to the right place. This protocol is, quite simply, what makes the internet work. TCP/IP specifies how data is exchanged over the internet by providing end-to-end communications that identify how it should be broken down, addressed, transmitted, routed, and received at the destination. Almost all traffic on the internet today is transported by TCP protocol.
Knowledge of TCP/IP is essential for those seeking employment as network and computer systems administrators. Such positions paid a median annual wage of $82,050 in 2018, and job growth in this field is projected to be 5% from 2018 to 2028. Those versed in TCP/IP can obtain employment as systems support technicians, network engineers, and security analysts.
SwitchUp is an online platform that helps students find a technology, data science, or coding bootcamp that will help them pursue a career in the technology space. A bootcamp in TCP/IP provides students with invaluable knowledge of how the internet works, which can be utilized in many different areas in the technology sector.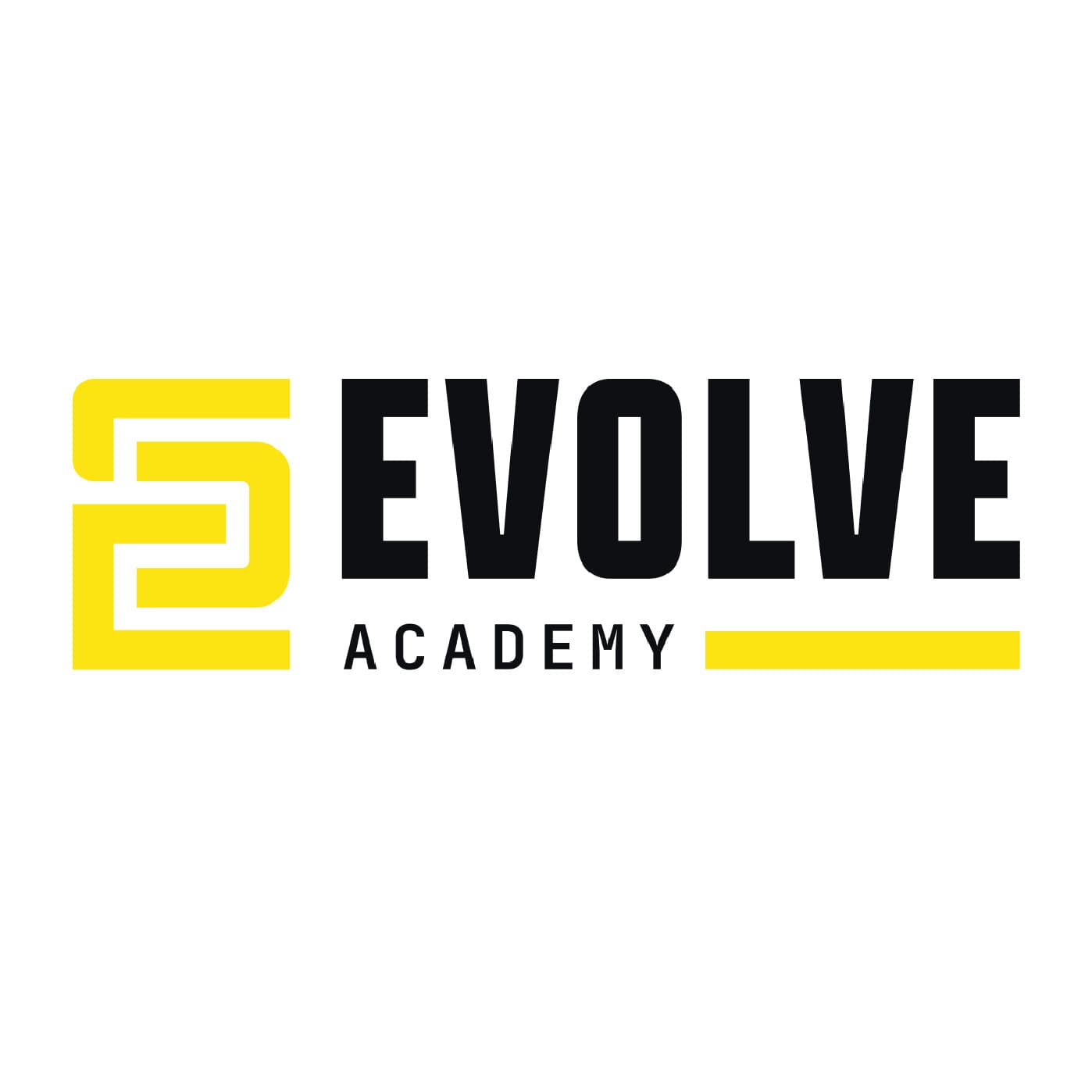 Available Online
Flexible Classes
Locations:
Online,
Chicago
Courses:
Cybersecurity Bootcamp: REMOTE (Live-Online), OSCP Bootcamp (Live-Online), Cybersecurity Bootcamp
Subjects:
Command Line, Cryptography, Cyber Security, Data Analytics, Information Security
+7 More
---
Evolve Security Academy offers holistic cybersecurity education as well as advanced tracks on specific areas within cybersecurity. Courses are held in Chicago, IL and live-online. The Cybersecurity Bootcamp provides hands-on and immersive training, giving students the concrete and practical skills they will actually need on the job. Students gain real work experience through the live security assessment work they perform on non-profit organizations. With over 350,000 unfilled cyber security jobs in the U.S. and 1,000,000...
"Glad I went through Evolve academy"
The amount of actual hands on work and labs throughout the course was exceptional and preferred over just videos and lectures. Along with this the instructors and TA's knowledgeable, enthusiastic, helpful, and went above and beyond for us. Staying outside of class or office hours to help explain certain topics...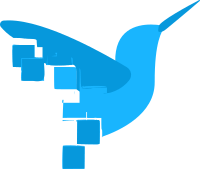 Available Online
Flexible Classes
Locations:
Online,
Oakland
Courses:
Kickstart Full Stack Program, Custom-Paced Bootcamp Program
Subjects:
Algorithms, API, Back-End Web Development, Bash, Bootstrap
+21 More
---
Keep your day job and save money as you kickstart your coding career. In intensive, part-time classes you collaborate on projects to learn the most in-demand tech like Python and React from the top instructors at Kickstart Coding. Kickstart Coding is open to both beginners AND pros, and as it is priced at only 1/3rd - 1/6th the cost of a comparable full stack web development program, the classes make full stack web development accessible...
"Best Course I've Ever Taken!"
I recently completed Kickstart Coding's 6-month coding bootcamp, and I can honestly say it was one of the most transformative experiences of my life. The instructors, especially Michael Bethencourt, were extremely knowledgeable and approachable, and they always made themselves available to answer any questions I had. The curriculum covered a...
Courses:
Full Stack JavaScript
Subjects:
AJAX, Algorithms, AWS, Bash, Behavior Driven Development (BDD)
+44 More
---
Impact Byte is a full-time, 8-week full-stack coding bootcamp in Jakarta, Indonesia. Impact Byte students will learn JavaScript and graduates will be able to build a full suite of web applications including design interface and functionality, along with communication with database servers. The bootcamp teaches the latest curriculum to meet the needs of the industry. Applicants must submit an online form where they will receive additional questions about expectations and technical skills, and then an...
"Nice place to start your journey as programer"
Why i call this the nice place to start your journey, cause in this place you not just got about how to code and become programmer, but you will get a lot of knowledge like, how to be a "good programmer" and many more. This bootcamp also give you plenty...
Best Bootcamps received an average 4.88 of 5 based on 243 reviews.