How to Learn Typography - 3 Bootcamps to Get You Started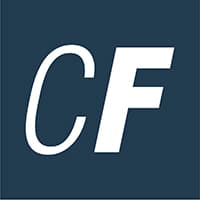 Available Online
Flexible Classes
Job Guarantee
---
CareerFoundry offers online, flexibly-paced, fully mentored courses and programs that help people build tech careers they love—with a job guarantee to boot! We guarantee that our program graduates will get a job they love within six months of graduating, or their money back. All of our courses and programs are project-based, ensuring that students have the opportunity to apply everything they learn in practical ways, resulting in projects they can showcase in their portfolios. Along...
"Immersive and Independent"
Immersive and Independence My time with this boot camp has been great, the program is pretty detailed and gives you the time to learn a lot of different skills that you'll be able to use in the workforce. I have such a great tutor and mentor, both are individuals who...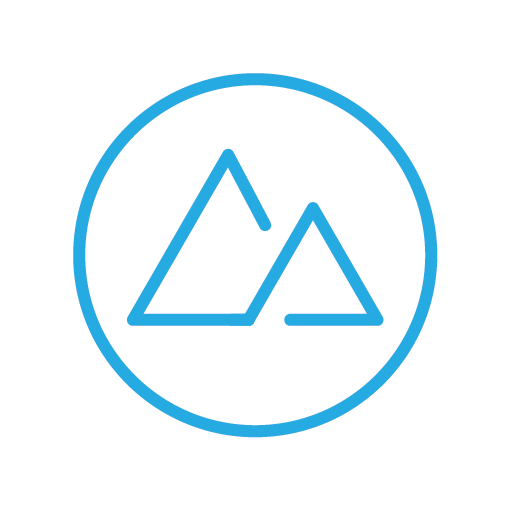 Available Online
Flexible Classes
---
Devmountain is a coding bootcamp and design school with included housing for immersive students in Lehi, UT; Dallas, TX; and Phoenix, AZ. See on SwitchUp.
"Women Welcome!"
I was on a dead end path as a bioanalyst at a company in SLC. I have a degree in chemistry and more than five years of professional experience, but science just doesn't pay without that M.S. or PhD after your name. My husband, who is a senior developer, talked...
---
Our Code Camps are designed to provide students a fun and unique opportunity to supercharge their computer programming (coding) and enterprise skills. The code camp activities include, introduction to computer programming, game design and web languages, real world game, app and website development working in teams and team physical and problem solving activities. Students are able to build web pages using common HTML tag and CSS properties. They are able to make changes to any...
"Capacitación docente en pensamiento computacional y programación"
CodeAvengers es una plataforma que nos permitió dar el primer y más importante paso en la intención de incorporar el pensamiento computacional y la programación en el curriculum de la asignatura de Tecnología de nuestro colegio. Con una interfaz intuitiva y una secuencia de actividades que permiten ir progresando de...
Best Bootcamps received an average 4.67 of 5 based on 301 reviews.