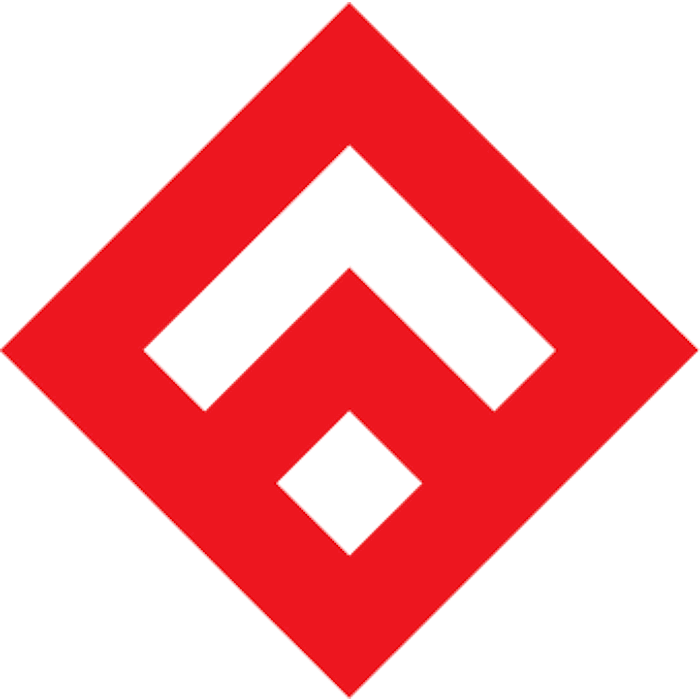 Fullstack Academy
Online,
NYC,
Chicago,
San Luis Obispo,
+4 more.
Los Angeles,
Baton Rouge,
Jacksonville,
San Diego

Ranked 2022 Best Bootcamp
About Fullstack Academy
Location: Online, NYC, Chicago, San Luis Obispo, Los Angeles, Baton Rouge, Jacksonville, San Diego
Fullstack Academy is an immersive web development bootcamp with campuses in New York City, Chicago, and online.
Fullstack teaches an advanced, relevant curriculum that is constantly updated based on current tech trends. The course is focused on JavaScript-oriented... Read More technologies to prepare students for top development jobs at tech firms and startups alike.
During the program, students will learn fundamentals, fullstack web development, best practices and tools, and the developer culture. Students will become comfortable and efficient using technologies that include JavaScript, HTML5, CSS3, Node.js, React, PostgreSQL, and Git. Students will also be exposed to industry practices including test-driven development and pair programming. They are also encouraged to expand their education with Fullstack's CTO lecture series, which provides training for tech leadership and career development.
In addition to the full-time, 13-week program, it offers various courses to fit students' needs, including a bootcamp prep course designed to help students pass rigorous bootcamp admissions (students can choose between month- and week-long courses), and a 26-week Flex immersive course that offers an opportunity to complete the rigorous Fullstack Immersive program over a six-month period while maintaining a full-time job.
Fullstack's Bootcamp Prep will help prepare you for admissions into our prestigious flagship Software Engineering Immersive, Remote Immersive, and Flex Immersive programs. This rigorous course will also prepare you for admissions into other highly-ranked coding bootcamps. You'll learn more than just the fundamentals of programming, you'll learn how to solve real-world coding problems using the JavaScript language.
Courses
University of San Diego Cyber Bootcamp (Part-Time)
Locations: San Diego
Course Description:
Powered by Fullstack Academy, the University of San Diego Cyber Bootcamp is built to take students from cybersecurity novice to in-demand cybersecurity professional in just 26 weeks of part-time study. Located on USD's campus in San Diego, this beginner-friendly program covers the most important techniques, tactics and tools for a lucrative cybersecurity career including networking essentials, Linux & Python, Command Line Input (CLI), pen testing methodology, vulnerability discovery, threat modelling, and preventing recon.
The immersive is powered by Fullstack Academy, one of the longest-running and most successful coding bootcamps in the nation. Its graduates are equipped to succeed in the professional world through Fullstack's foundational teaching method which allows students to thrive in their first job and every job after. Bootcamp grads also gain the assistance of Fullstack's dedicated career services team and leave as members of the USD-Fullstack community— a supportive alumni network that can help open doors to future career opportunities.
Web Development Fellowship at Fullstack Academy
Locations: NYC
Course Description:
In partnership with the NYC Tech Talent Pipeline, the NYC Web Development Fellowship will award eligible NYC residents tuition-free admission to Fullstack's award-winning Software Engineering program. This curriculum has been proven successful—Fullstack graduates are now working at companies like Google, Venmo, Facebook, Amazon, and LinkedIn, as well as hundreds of innovative small- and mid-size tech companies. Learn more about the fellowship as well as eligibility requirements on the Fullstack website: https://www.fullstackacademy.com/nyc-fellowship
Subjects:
CSS, HTML, React.js, Node.js, Express.js, JavaScript
Fullstack Academy Reviews
Average Ratings (All Programs)
You may also be interested in...