How to Learn Computer Science Fundamentals - 3 Bootcamps to Get You Started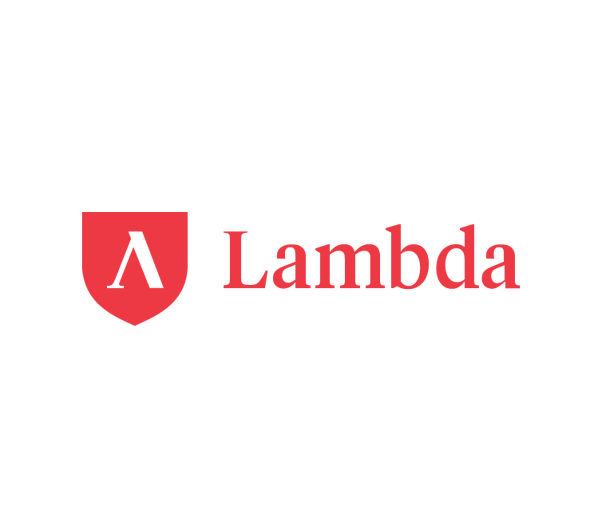 Available Online
Flexible Classes
---
Lambda School is an online coding bootcamp that trains people to become software engineers, data scientists, or backend developers at no up-front cost. The computer science academy offers full-time, 6-month programs for Web Development and Data Science, and a 9-month program for Backend Development. Throughout the rigorous programs, students will demonstrate mastery of core frontend and backend technologies as well as computer science fundamentals. Remote classes are live and interactive, and include one-on-one help, professional...
"Best life changing decision I've ever made!"
I completed Lambda and immediately started mentoring for Lambda X (post-graduate employment preparation program). Within two weeks, I was hired as a contracted junior front-end wed developer for a fortune 10 company. After a month at that company I was hired full time. Since then I have been promoted and...
---
Boolean is an international tech academy based in the UK and Italy. They transform career switchers who are completely new to coding into junior full stack web developers. The program is a fully-online, 6 month, 700 hour, full time software development course. Students attend live lessons and practicals every day, Monday to Friday, from 9.30am to 6pm.
"I just left the course because I didn't know much about how to use GitHub so I copy code and put in to read and try to code in my own way."
The course is good for the people who already learn about it before. You need to know a lot about computer how to save file how to use it in general, how to use short cut, try to learn to type fast, learn about HTML , css, JavaScript, nodeJS, testing...
Courses:
Foundations for Machine Learning
Subjects: Computer Science Fundamentals, Machine Learning, Statistics & Probability, Tensorflow
---
How it works: - The initial course is available on-demand as soon as you register. - Each course includes exercises to improve learning outcomes. - Coding demos allow you to learn hands-on skills. - Learn at your own pace. If you are not available for the live sessions, you can take the on-demand classes. What will you learn: Not only will you learn the core mathematical concepts, but you will also learn how they are...
Best Bootcamps received an average 3.09 of 5 based on 193 reviews.