How to Learn Voice Design - 3 Bootcamps to Get You Started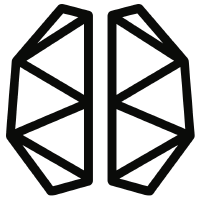 Available Online
Flexible Classes
---
Brainstation provides a collaborative, project-based learning experience with training options across the full digital product lifecycle, including data, design, development, marketing, and product. Established in 2012, BrainStation has worked with innovative companies to develop cutting-edge, real-world digital education.
"Worth the time, bring the effort"
What a course ! 10 weeks and fast paced, this course dives right into the material. It starts with some background and builds on every class into different machine learning concepts such as Regression, Classification, Unsupervised Learning, Neural Networks, Natural Language Processing and Recommender Systems. I thoroughly enjoyed seeing my...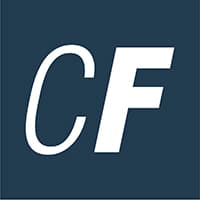 Available Online
Flexible Classes
Job Guarantee
---
CareerFoundry offers online, flexibly-paced, fully mentored courses and programs that help people build tech careers they love—with a job guarantee to boot! We guarantee that our program graduates will get a job they love within six months of graduating, or their money back. All of our courses and programs are project-based, ensuring that students have the opportunity to apply everything they learn in practical ways, resulting in projects they can showcase in their portfolios. Along...
"Great support from your tutor, mentor and student advisors for the whole time of studying"
Less than a year, I was looking for a new opportunity to change my job for months. I was disappointed about all those years that I did design projects and wasn't satisfied with what I had as a job. I'm over 30 and a "very conservative person" to make new...
---
IMMUNE Technology Institute offers bootcamps such as Data Science Developer, Advanced Cybersecurity, Blockchain in Legal, Secure Coding, and Voice Tech.
2021 Best Online Web Design Bootcamps received an average 3.00 of 5 based on 398 reviews.