How to Learn Voice Design - 3 Bootcamps to Get You Started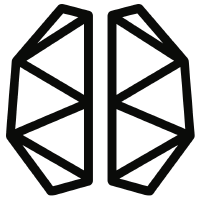 Available Online
Flexible Classes
---
Brainstation provides a collaborative, project-based learning experience with training options across the full digital product lifecycle, including data, design, development, marketing, and product. Established in 2012, BrainStation has worked with innovative companies to develop cutting-edge, real-world digital education.
"UX Design Bootcamp"
This was such an awesome, unique experience. I learned so much and met really great people. It's so cool thinking back to the first week when we were told all the things we would do during the course and how hard and scary it sounded at the time. It's amazing...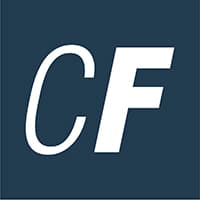 Available Online
Flexible Classes
Job Guarantee
---
CareerFoundry offers online, flexibly-paced, fully mentored courses and programs that help people build tech careers they love—with a job guarantee to boot! We guarantee that our program graduates will get a job they love within six months of graduating, or their money back. All of our courses and programs are project-based, ensuring that students have the opportunity to apply everything they learn in practical ways, resulting in projects they can showcase in their portfolios. Along...
"Very well structured program"
The program is very well though out in terms of difficulty and complexity. The difficulty gradually builds up and complex ideas are broken down as much as possible. For the most part, I can easily see myself applying the concepts learned in real life situations.
---
IMMUNE Technology Institute offers bootcamps such as Data Science Developer, Advanced Cybersecurity, Blockchain in Legal, Secure Coding, and Voice Tech.
Best Bootcamps received an average 3.05 of 5 based on 482 reviews.