How to Learn Voice Design - 3 Bootcamps to Get You Started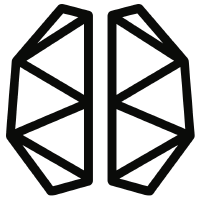 Available Online
Flexible Classes
---
Brainstation provides a collaborative, project-based learning experience with training options across the full digital product lifecycle, including data, design, development, marketing, and product. Established in 2012, BrainStation has worked with innovative companies to develop cutting-edge, real-world digital education.
"Amazing Experience"
I had an incredible time at BrainStation. The only thing that could have made it better would be to have been in person with my awesome (and super helpful) classmates but unfortunately Covid kept us from that. The instructors were awesome and very knowledgeable. I have never been great in...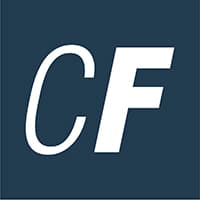 Available Online
Flexible Classes
Job Guarantee
---
CareerFoundry offers online, flexibly-paced, fully mentored courses and programs that help people build tech careers they love—with a job guarantee to boot! We guarantee that our program graduates will get a job they love within six months of graduating, or their money back. All of our courses and programs are project-based, ensuring that students have the opportunity to apply everything they learn in practical ways, resulting in projects they can showcase in their portfolios. Along...
"CareerFoundry is a great experience"
CareerFoundry's curriculum is extensive with knowledgeable and helpful tutors and mentors. All assignments include detailed instructional material and a hands-on task to apply skills learned toward building a complete project for your portfolio. My tutor and mentor are extremely helpful, responsive, and encouraging. The support staff are also wonderful. It...
---
IMMUNE Technology Institute offers bootcamps such as Data Science Developer, Advanced Cybersecurity, Blockchain in Legal, Secure Coding, and Voice Tech.
Best Bootcamps received an average 3.09 of 5 based on 450 reviews.