How to Learn Voice Design - 3 Bootcamps to Get You Started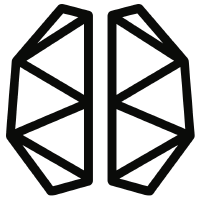 Available Online
Flexible Classes
---
Brainstation provides a collaborative, project-based learning experience with training options across the full digital product lifecycle, including data, design, development, marketing, and product. Established in 2012, BrainStation has worked with innovative companies to develop cutting-edge, real-world digital education.
"I look forward to taking more courses here in the future."
This was my first time taking a course at BrainStation and It was a very informative and inspiring course. I was able to gain skills in programs such as Sketch, Flinto and InVision. The most beneficial part is definitely learning all the workflows a typical company/agency will be going through....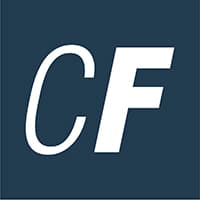 Available Online
Flexible Classes
Job Guarantee
---
CareerFoundry offers online, flexibly-paced, fully mentored courses and programs that help people build tech careers they love—with a job guarantee to boot! We guarantee that our program graduates will get a job they love within six months of graduating, or their money back. All of our courses and programs are project-based, ensuring that students have the opportunity to apply everything they learn in practical ways, resulting in projects they can showcase in their portfolios. Along...
"It absolutely worth it!"
Spoiler Alert: there's a link at the end of this review for getting 5% off of your tuition fee! 😎 Overall I am extremely happy with choosing CareerFoundry for the following reasons: • I enrolled in the UX Bootcamp in September 2020, and in less than 6 months, I was...
---
IMMUNE Technology Institute offers bootcamps such as Data Science Developer, Advanced Cybersecurity, Blockchain in Legal, Secure Coding, and Voice Tech.
Best Bootcamps received an average 3.05 of 5 based on 465 reviews.